Health workers in India held successive protests to demand unpaid bonuses
Dec 2, 2022
Contractual health workers together with Community Health Workers (ASHA) in India held protest actions (dharna) on October 10 and November 22 demanding the Nagpur Municipal Corporation to pay years of unpaid bonuses.
The health workers have been working for as long as six years for the Urban Primary Health Centers (UPHC) and 18 years for the National Tuberculosis Elimination Program (NTEP) in the Nagpur Municipal Corporation area. Despite many years of service, all the health care staff of UPHC and NTEP are still considered temporary and contractual workers. The contract is renewed after 11 months each year. They are entitled to a yearly bonus which should be given to them around the time of Diwali, between September to October. To date, health workers have not received their bonus for any single year.
PSI affiliate, Nagpur Municipal Corporation Employees Union (NMCEU), has been organising workers in different sectors including health workers. In 2020, the Nagpur Municipal Corporation Temporary Health Employees Union (MCTEU) which represented contractual health workers in Nagpur was first organised. In October this year, a union delegation held a dialogue with the Dr. Narendra Bahirwar, Health Officer of the Nagpur Municipal Corporation.
Kate Lappin PSI Asia Pacific Regional Secretary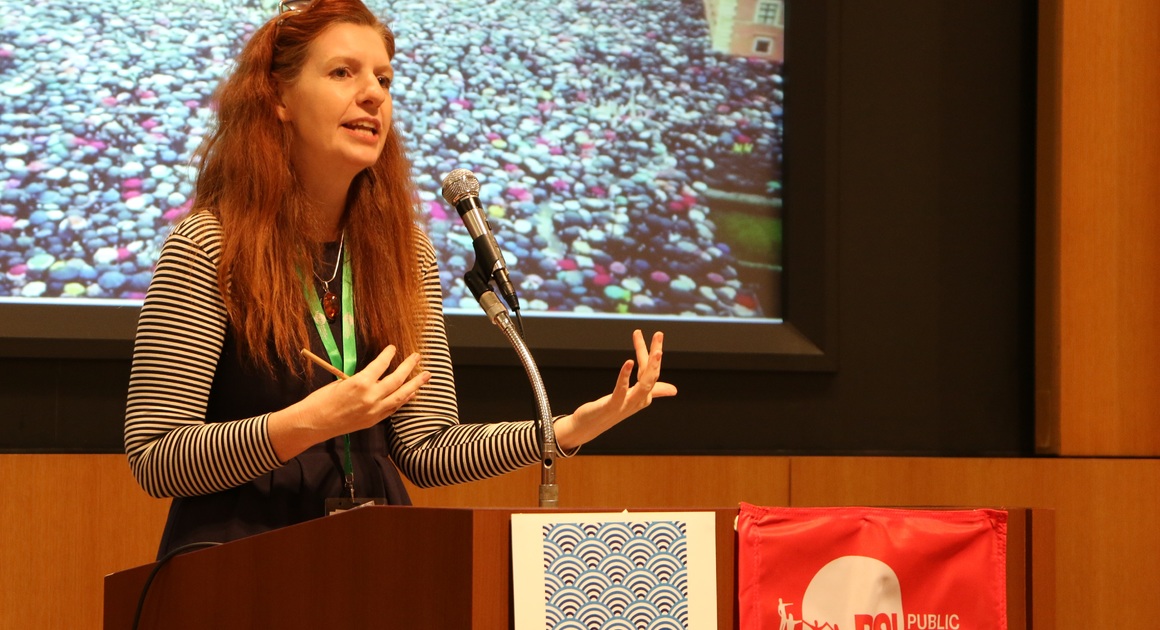 Temporary health workers and community health workers deserve to be fully recognised as health workers with fair living wages.
Union Presdient Jammu Anand reiterated that the bonus serves as a recognition of the work done by the health workers. "Nagpur Municipal Corporation owes to pay bonus to health workers and Asha workers as these workers have been serving the residents of Nagpur city and providing essential service in health facilities," added Anand.
PSI, who has also been supporting the organising efforts of community health workers in India, extends solidarity to health workers in Nagpur. "Temporary health workers and community health workers in Nagpur have been giving vital public care services for many years. They deserve to be fully recognised as health workers with fair living wages. They should receive the bonus which forms part of their expected payments, which are already too low," Kate Lappin, Regional Secretary of PSI Asia Pacific said.