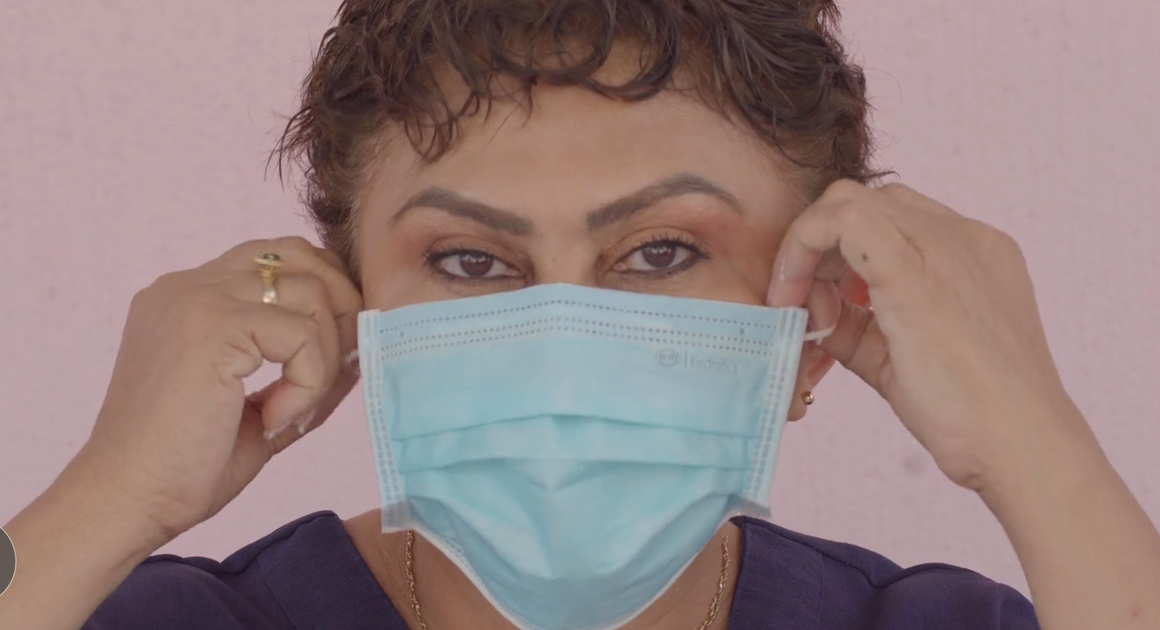 Apoie xs trabalhadorxs da saúde brasileirxs em sua luta por indenização e piso salarial
Jul 29, 2022
Neste momento, o Congresso Nacional do Brasil discute leis que podem garantir um piso salarial de enfermagem e a indenização de profissionais de saúde incapacitados de forma permanente por terem adquirido Covid-19 em função da natureza do trabalho ou aos seus dependentes em caso de morte por Covid-19. Ambas encontram-se sob ameaça de veto pelo presidente Bolsonaro.
More than two years after the beginning of the pandemic, the suffering of the Brazilian population and of those who work in the health sector is not over. Brazil continues with the drama of the lack of beds, equipment, medicines throughout the country and the contamination and/or death of health professionals.
PSI demands:
1. the withdrawal of the Direct Unconstitutionality Action in the Federal Supreme Court (STF) questioning Law 14.128/2021 approved in the National Congress, which provides for indemnity for health professionals permanently incapacitated for having acquired Covid-19 due to the nature of their work or to dependents in case of death from Covid-19.
2. The speeding up of the approval of the Nursing Wage Floor in the National Congress. At the moment, the Proposal of Constitutional Amendment PEC 11/2022, guaranteeing the resources, was approved in the Senate and follows to the House. Soon it will follow for presidential consideration, therefore, we claim full sanction at the appropriate time.
3. the immediate reinstallation of the Permanent National Negotiation Table of the SUS (or installation of a similar space), deactivated in 2019, where entities of managers and employers negotiated agendas and protocols with the unions representing health professionals from the public and private sectors.
1
Support the PSI demands
Show your personal or organisational support by signing this petition
Soraya Agege de Carvalho Brazil

about 1 year ago
See full list
Act now
Contribute files and links anonymously